Latest News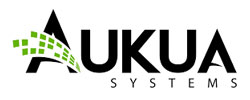 Aukua Delivers Industry's First 32G Fibre Channel and 25G Ethernet SAN Delay Emulator
Date: 4th Oct, 2021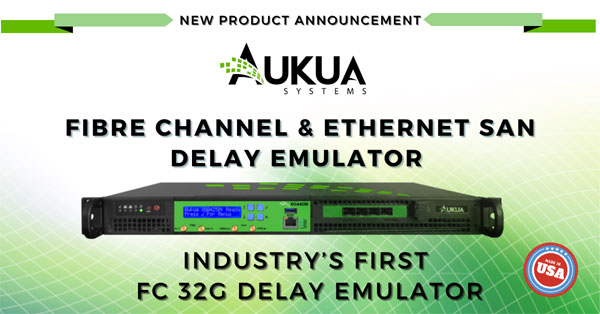 Aukua's Device is the First to Enable FC-32G End-to-End Testing of Storage Network Solutions, Disaster Recovery and Business Continuity Applications.
Aukua Systems, Inc. (https://www.aukua.com), a leading provider of precision Test and Monitoring solutions, announced the release of their Fibre Channel and Ethernet SAN Delay Emulator which is the industry's first in providing 32G Fibre Channel (FC) support. This groundbreaking solution is delivered on Aukua's XGA4250 hardware platform featuring true line-rate performance and supports a RESTful API allowing full automation capabilities.

"In recent months, we have seen an increased demand from both storage network equipment makers and organizations that are developing and deploying these new high speed 32G FC storage networks. Our team has developed the functionality to meet that demand and we are thrilled that we were able to leverage our new XGA4250 platform to rapidly deliver this important solution to our customers within the promised timeframe," said Jason Nutt, Aukua's Co-Founder and President.
For more information contact :
Phone:
+91 80 6764 8835/36
Mobile:
+91 98860 80011
Email:
aukuasales@esaindia.com
Learn More