Latest News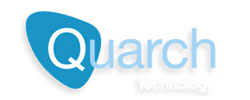 Stay Ahead with CXL Testing and a major PPM Update
Welcome to the Summer edition of our newsletter.
--------------------------------------------------------------------------
Are you ready to test CXL? Quarch products are ready to help. If you need help then see the shows we will be visiting below, or arrange a call.
We have some exciting new products to share too: Big updates to our power range, and new Gen5 breakers.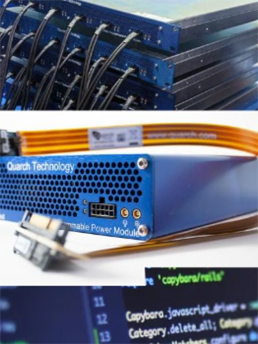 HD Programmable Power Module Update
This significant firmware update for the QTL1999 and QTL1995 product lines is known internally as HD "Plus".

It brings long term recording at our full 4uS sampling rate and improved accuracy in lower power states.

Given the benefits, I would advise you to schedule an update for all current PPM units. The update can be applied at no extra cost, as part of a calibration cycle.

---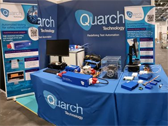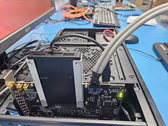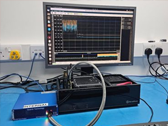 Visit Quarch and talk direct to our engineers
We will be exhibiting at PCI/SIG development PCI-SIG Developers Conference 2023 13-14 Jun 2023 – Santa Clara, CA
As usual, we will be at the Flash Memory Summit in Santa Clara, Flash Memory Summit 2023 8-10 Aug 2023 – Santa Clara, CA
Visit us, chat to our engineers, and let us show you our innovative, award-winning products. Both Quarch and other members of the Symbiosys alliance will be present to show off our latest solutions.

---
For more information contact :
Phone:
+91 98860 80011/ 80505 78862
Landline:
+91 80-6764 8836/34
Email:
sales@esaindia.com
Learn More