Latest News

Model-in-Loop Testing: Automatic Test Case Generation with TASMO
Date: 1st February, 2021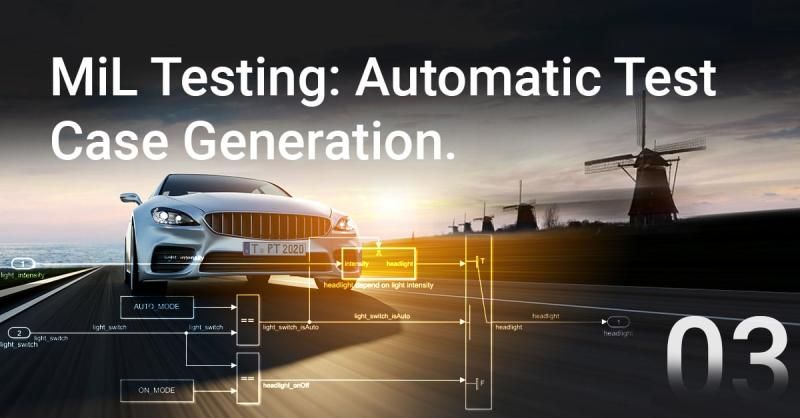 Generate test cases automagically
TPT is the ideal tool for automated testing of ECU software. In order to make MiL testing with TPT more efficient PIKETEC has developed a particularly powerful tool for automated test case generation.
Obtaining test data for Model-in-Loop testing can be tedious. Unless you generate your test data automatically. Specifically for this purpose we have developed the tool for automatic test case generation we call TASMO.
Using TASMO saves enormous testing efforts. Once your test cases are generated you can run them over and over again.
The automatically generated test cases are suitable for back-to-back testing and therefore maintain ISO 26262 compliance
That's all the magic!
For more information contact :
Phone:
+91 98454 03264
Mobile:
(91) 98860 80011
Email:
piketecsales@esaindia.com
Learn More