Latest News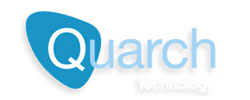 NEW Gen5 U.2 breaker / NEW SFF PAM for U.2 / NEW 2 Channel PAM / New Quarchpy
---
We've been busy at Quarch HQ!
New PCIE GEN5 Products
2021 is a big year for Gen5 and Quarch will have multiple new products to support the early adopters. Our Gen5 U.2 Breaker has been just released, perfect for automation and debugging of the latest SFF drive. This product is in high demand.
Also released is the Gen5 PCIe x16 Slot 'Lite' module. This is a lower-cost product, ideal for automating power cycling. We've also included a standard PC USB header, allowing the module to be powered and controlled directly from the host for streamlined deployment.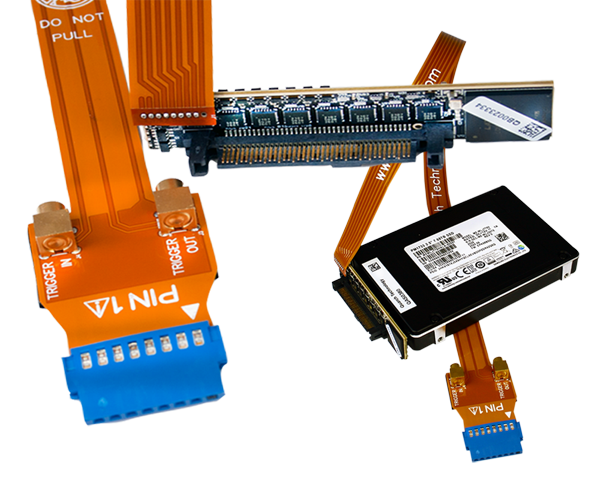 NEW SFF PAM for U.2, U.3 and SAS/SATA
New for the Power Analysis Module, the SFF fixture allows for power and sideband analysis of U.2, U.3 and SAS/SATA drives. Now you can debug sideband assertion timings and analyse power consumption via the same, easy to use the device.
| | |
| --- | --- |
| "All major vendors we've spoken to this year see power testing as a key requirement. The Quarch solution provides a simple, automated way to collect the data you need" | Andy Noorie Technical Director |
NEW 2-Channel mixed signal PAM fixture
For more information contact :
Phone:
+91 80-6764 8836
Email:
quarchsales@esaindia.com
Learn More