Latest Events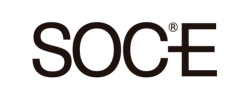 Webinar on HSR PRP & PTP for IEC 61850 Digital Substations
In this webinar, by Soc-e and ESS, attendees will learn why PRP/HSR ethernet solutions are required for electrical substation automation and mission-critical applications that cannot tolerate any system downtime.
Webinar Agenda
Introduction to HSR and PRP.
When you use HSR and when you use PRP.
Advantages of hardware based PRP
PTP - IEEE 1588v2 and the profiles for substations
HSR and PRP in combination with Sample Values processing
HSR and PRP in a Substation Computer
Speaker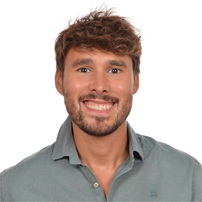 David Modroño Maeztu
Business Developer Engineer at SoC-e System-on-Chip engineering, S.L.
David works in multiple capacities at Soc-e. As a product manager, he is responsible for the business development of the SoC-e IP Cores business line. He leads customer discussions, swiftly understands customer requirements, and guides them with his expertise to provide the best-fit Soc-e base solutions. He is highly appreciated for his deep knowledge and for enabling customers to succeed in their projects. He is also an active member of the product development team at Soc-e. Based on market feedback and customer interactions he helps define new product features as part of the Soc-e product roadmap.
For more information contact :
ESA SoCe Sales Team
Phone:
(91) 80 67648888 (Extn. 32/36)
Mobile:
(91) 9095030300,
Email:
sales@esaindia.com
Learn More